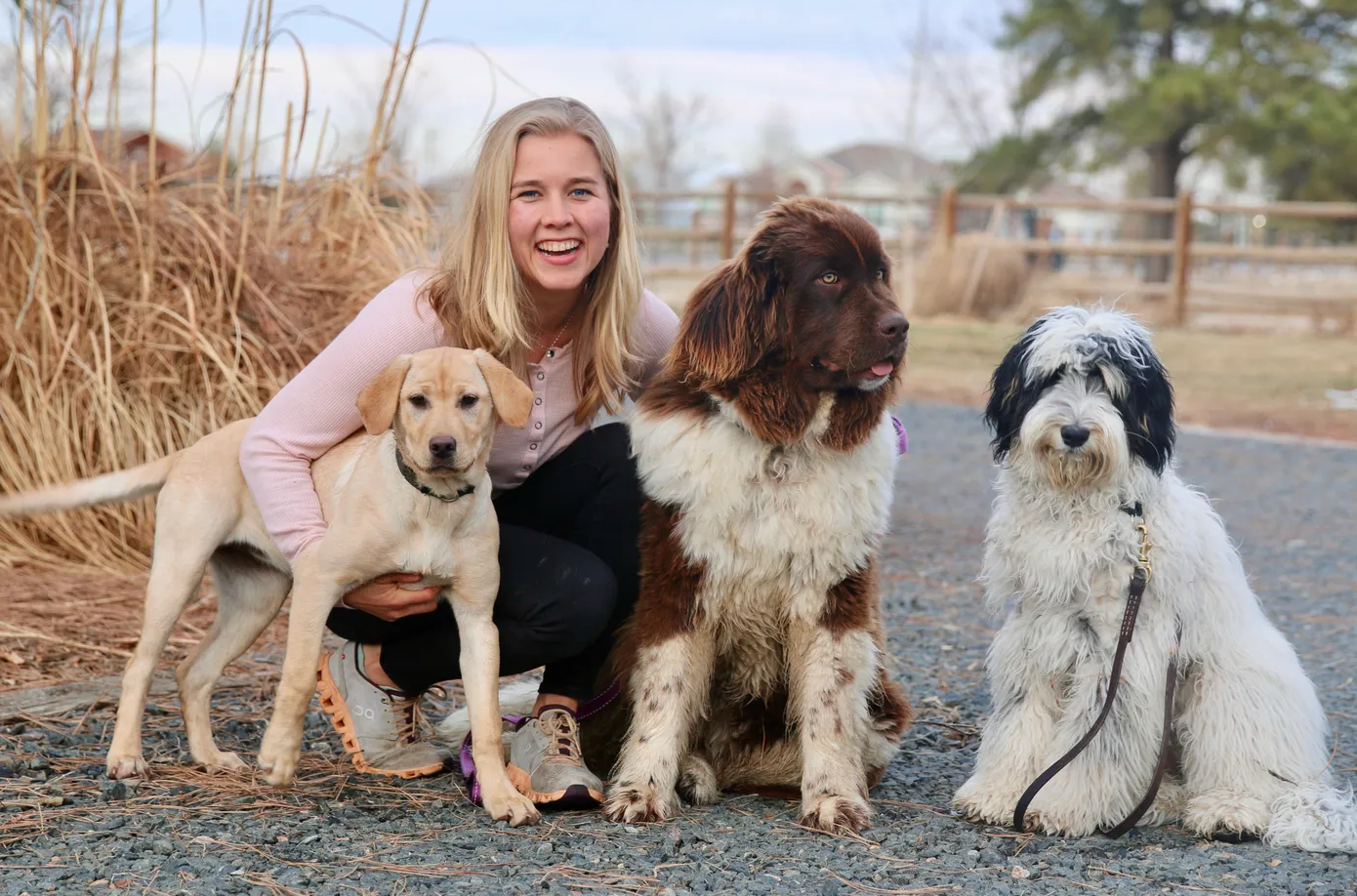 To Train Up A Dog
Alli Rust
"I train countless puppies and many of them are from TRDoodles. How a pup is raised in the first eight weeks of life makes a world of difference. There is a difference in their health, ease of potty training, and how that pup is able to bond with its new family. TRDoodles stands out to me as they are well rounded dogs who respond quickly to training and are characteristically happy pups. I LOVE working with TRDoodle puppies without exception."
To Train Up A Dog Site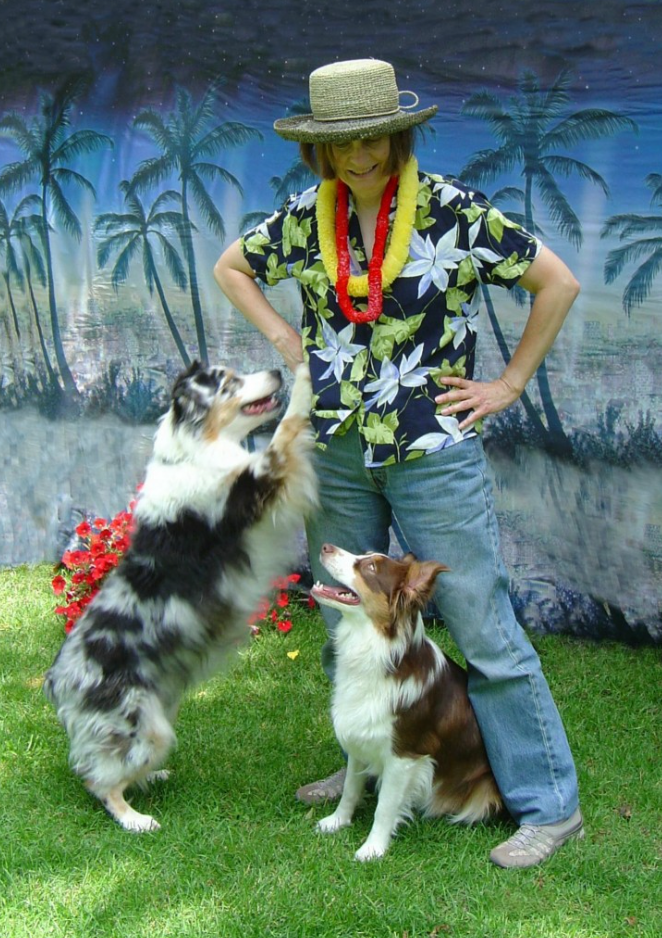 Canine Frontier
"Hi, I'm Laurel of Canine Frontier. I have trained TRDoodles puppies and their people for many years. I am always happy when I hear from a person getting a new TRDoodle because I know we're about to start a positive puppy adventure. TRDoodle puppies are eager to learn, fun and inquisitive and bonds quickly with their people. Each puppy is an individual with their own personality and the doodles from TRDoodles are fun and rewarding to work with.  For more information on training your TRDoodle with me, you can reach me atcaninefrontier@gmail.com." 
Canine Frontier Site