WELCOME TO TRDOODLES
The decision to purchase a puppy is an exciting process. For 20 years, we have worked with many great families to find just the right doodle for their needs. Whether you're looking for a potential service or therapy companion or an allergy-friendly doodle, we have the puppy for you. Contact our doodle dog breeder in Castle Rock, CO, to learn more.
PUPPY + FAMILY= UNCONDITIONAL LOVE
Our dogs bring so many families so much love. We are in the business of bringing joy and every puppy we send to a new home provides a lifetime of affection, loyalty, and companionship. No animal on the planet offers the unwavering and unconditional adoration of our canine friends. When you want to add a new family member,contact us to discuss your needs for coat care, size, temperament, and activity level.
WHAT DOODLES DO WE BREED?
Every dog is an individual, and you can choose from a variety of options, including:
Bernedoodles | Goldendoodles | Sheepdoodles
How to Adopt with TRDoodles
1. Contact us and your Adoption Application

Fill out an Adoption Application. 

Upon approval, we will then be in contact with you with details of our upcoming litter availability and what your families wants and needs are. We do our best to support all of your needs including support or sevice dog needs, gender or temperament desires.

Adoption Application

2. Deposit and Meet and Greet

Next step is to pay your online deposit

Once this is done you will be shared the dates of your litters upcoming "meet and greet" evening.

Here you will have a chance to meet the whole litter and start thinking about your forever puppy! We welcome you and a loved one to come and meet the litter together.

Make Deposit Here

3. Final payment and pick up day

Final payments are due at least 7 days prior to pick up. 

You will receive all of the information on how to fulfill final payment, our "Puppy Readiness" kit, pick up day and time all sent to you.

We are so excited to have you join the TRDoodle Community!

Contact Us
Some of our top FAQ's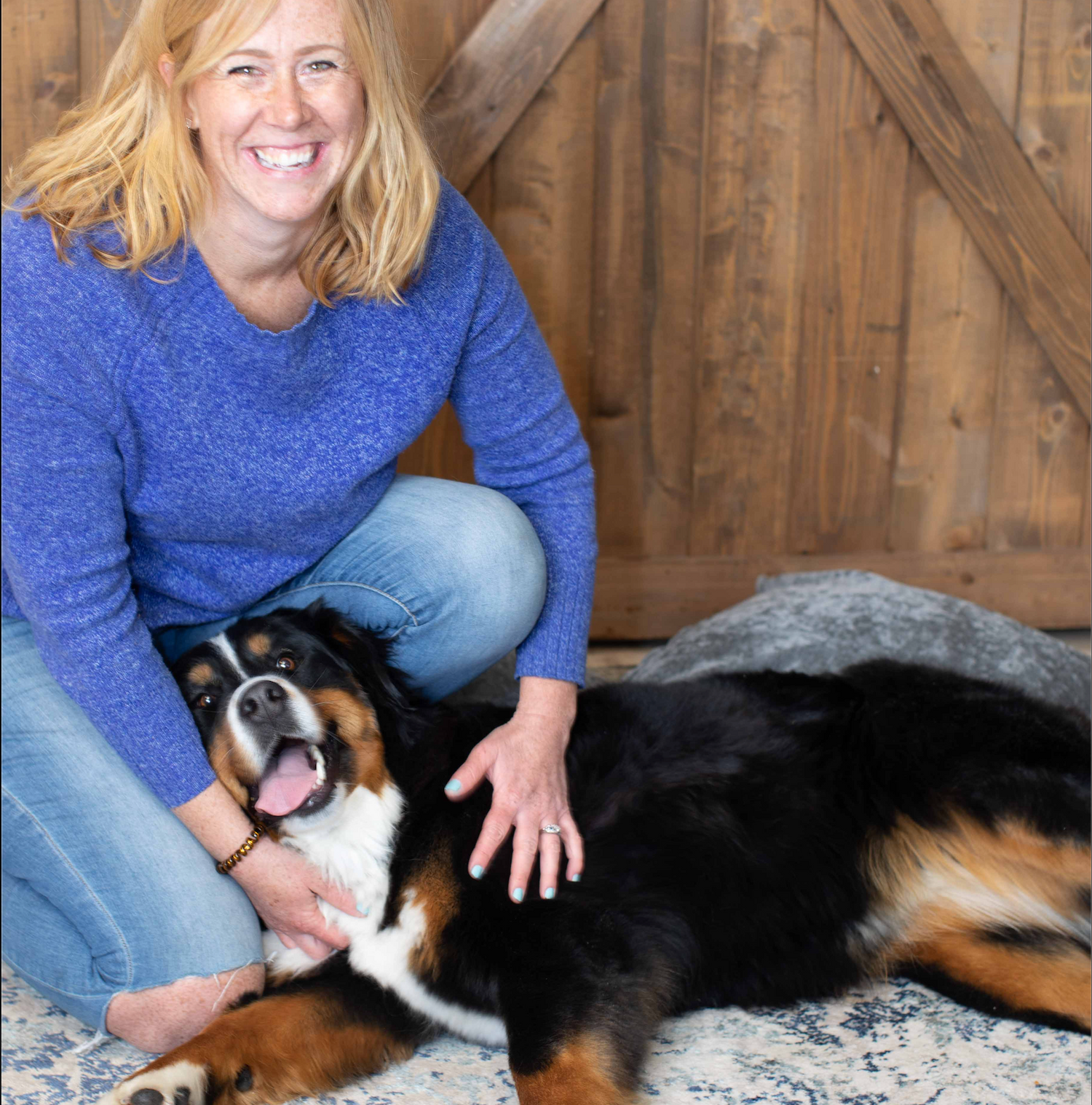 HOW DO I RESERVE A TRDOODLE?

We want to get to know you, so start by filling out an application here.If accepted, a $200.00 non-refundable security deposit will hold your  TRDoodle. Waiting lists are on a first-come, first-serve basis.  It is common for an entire litter to be spoken for prior to the puppies being born.
HOW MUCH ARE YOUR PUPPIES?

Our mini goldendoodles are $2500 and our medium and standard goldendoodles are $2200. The standard sheepadoodles and bernedoodles are $3200 and our mini sheepadoodles and mini bernedoodles are $3500.
DO YOU SHIP YOUR PUPPIES?

No we no longer ship our puppies.  We feel that it is less traumatic for our puppies who have a new home out of state to be transported in the cabin of the airplane with their new dog mom or dad.  We will provide necessary information for you to give to your airline when bringing the puppy in the cabin with you.
WHERE ARE YOUR PUPPIES RAISED?

All TRDoodle puppies are delivered in our home or the home of one of our assistants where they spend their first few weeks growing healthy and strong. Then as they move to our puppy nurseries, they are in the center of lots of activity and socialization with both kids and other adult dogs.  Our process of how we raise your puppy for the first eight weeks has proven to provide you with a confident, interactive, people friendly doodle. 
We take nutrition serious at TRDoodles
SMALL & MEDIUM BREED PUPPY FOOD

Premium nutrition dog food proven through a feeding trial defined by Association of American Feed Control Officials

LARGE BREED PUPPY FOOD

Nutrition to help your puppy achieve and maintain optimal health.

ALL LIFE STAGE DOG FOOD

Premium nutrition dog food proven through a feeding trial defined by Association of American Feed Control Officials

WELLNESS SUPPLEMENTS

Supplementing your dog's diet can play a crucial role in maintaining overall health.