Learn more about our "Guardian Program"
In 2018, TRDoodles instituted our very successfulguardianprogramwhich allows us to provide the many sizes, colors, and generations of doodles to our clients.   Periodically, we are looking for individuals/families who are interested in partnering with us to be the foster-to-adopt parent for one of our precious doodle parents.  Thisprogramis ideal for people who love the doodle breed and are committed to our TRDoodle standard of excellence to breed only the best to the best in the breed.  By working with selective guardians we are able to keep our bloodlines strong and pure while focusing on the training and needs of each individual TRDoodle breeding dog because each breeding parent lives with an individual family. Each of our breeding doodles are carefully selected by Cindy and must meet a specific set of standards in order to be chosen for thisprogram.  Our guardians bring their pick of the litter puppy home at 8 weeks and will be responsible for the annual care of their doodle and must pass their Canine Good Citizen certification by one year of age.  These expenses are the responsibility of theguardianfamily. The CGC award is a good indicator to TRDoodle's clients that our doodles are smart, easy to train, and ideal for families who are looking for a service or therapy dog for their family.  
If you live within 45 minutes of the Castle Rock Outlets and would like to partner with us and be aguardianfamily, please request a copy of the contract and we can set up an interview. 
We look forward to meeting you!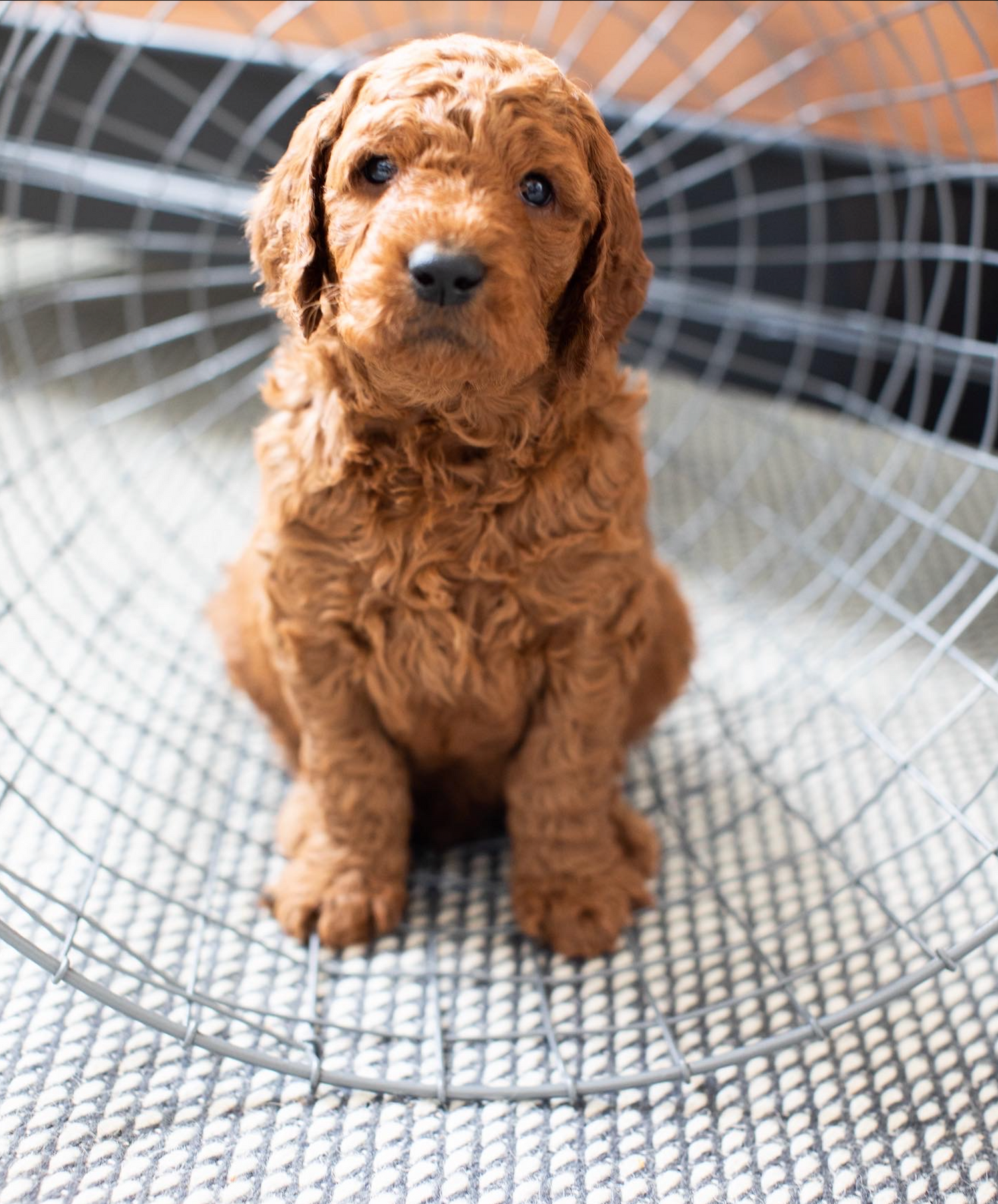 Guardian: Lindsey
"I have had the absolute honor and privilege of working with Cindy over the last couple of years and the TRDoodles team, as a Guardian to two of their doodle parents. Not only are my two doodles incredible, working with Cindy is fun and so very rewarding. We have a special needs kiddo and our two doodles are exactly what he needs in his life. For the rest of my family, their gentle and loving nature is what we all need as well. To be apart of something that touches so many lives means a lot to my family and I."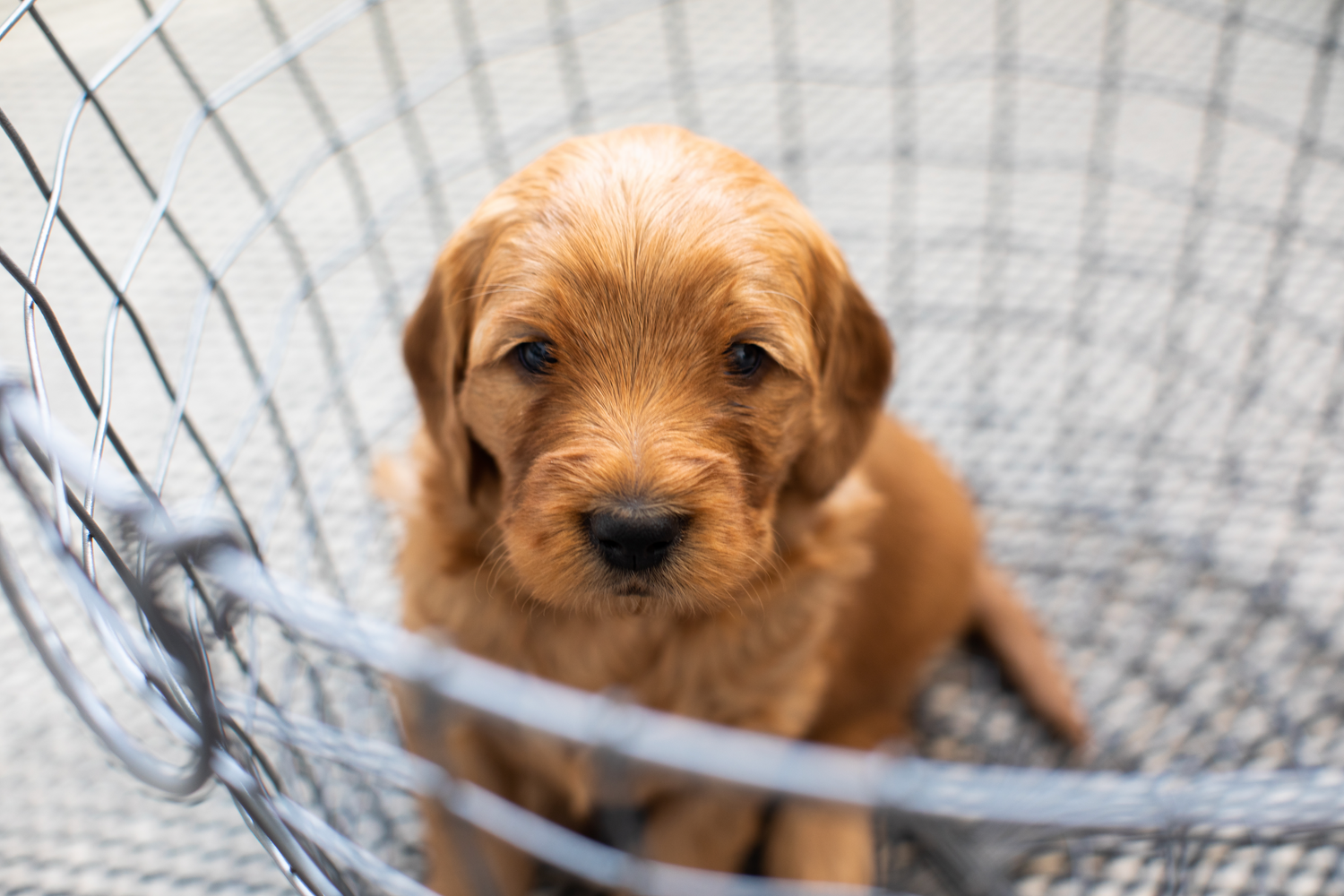 Guardian: Jackie
"I have been blessed to work with Cindy and her family raising several litters each year for TRDOODLES. I respect how TRDOODLES is run with integrity and order. I see how important it is to them to raise healthy, beautiful puppies for their forever families. My two acre ranch is the perfect place for puppies to grow, play and discover their world."