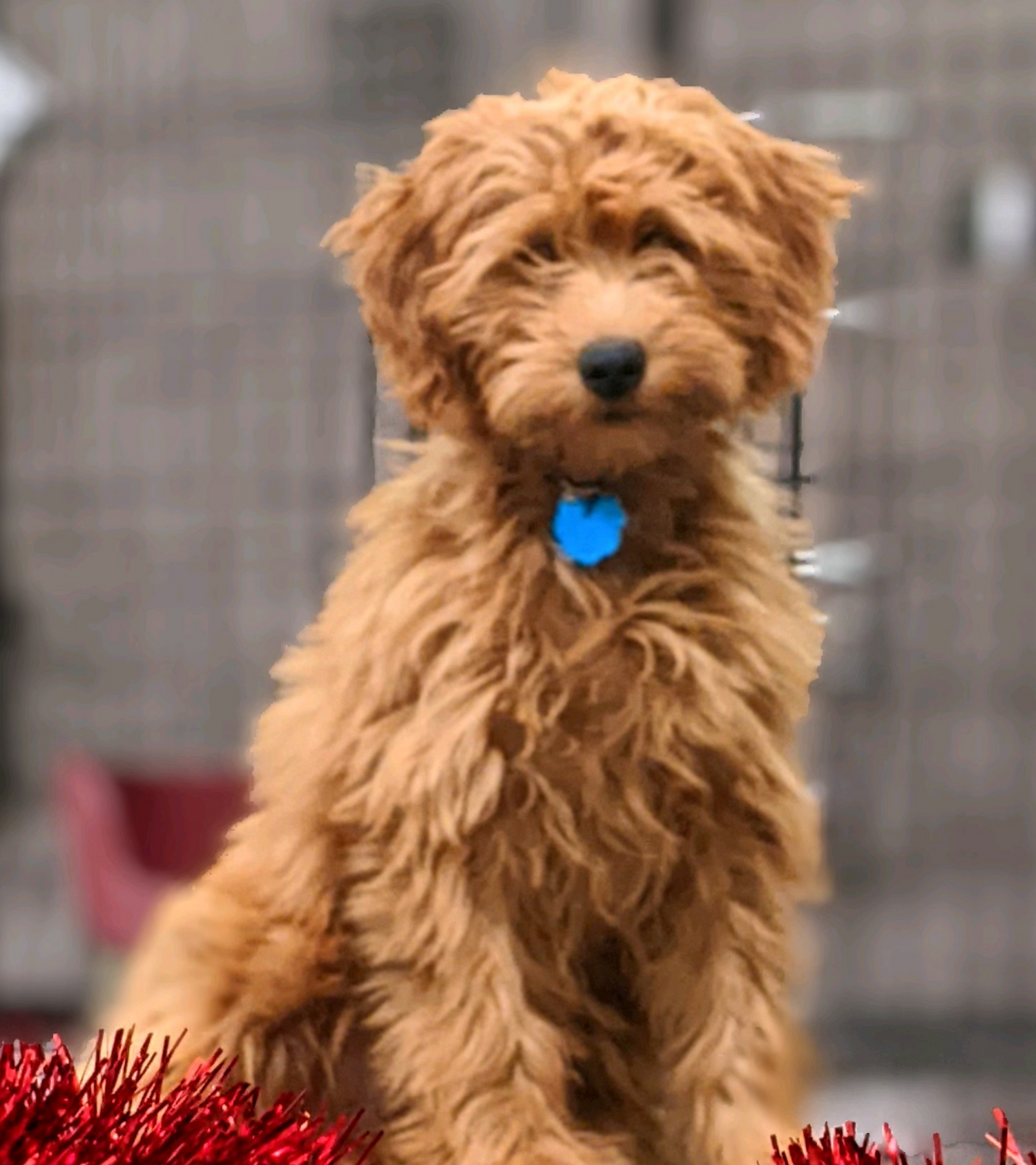 Penny
Mini Goldendoodle (mom to be)
Hello I am Penny. I have the best days when I get to be outside, playing fetch with my family and going on walks. I am loving all of my training and learning quick too. After a playful day I just want to be with my family and have my belly rubbed.
I was born 8/4/2021
Projected to be 25lbs
Mom to be in 2023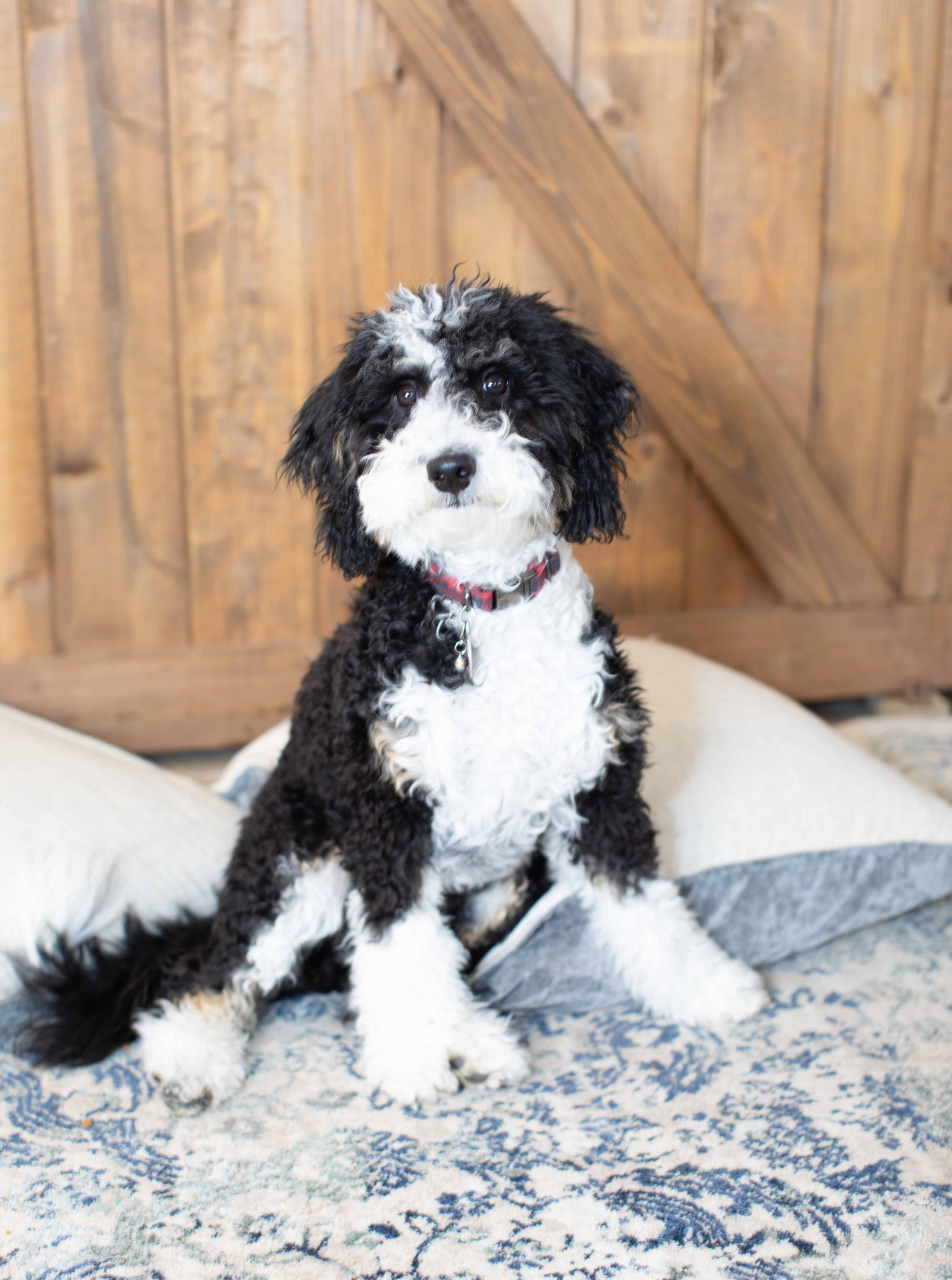 Pippa
Hello! I am Pippa and yep just like my name I am so super cute too. I get to spend my days playing hide-n-go-seek and running around with my family, they are the best to me. I am a very smart girl and have a spunky personality.
I was born 9/12/2021
Projected to be 30lbs
Mommy to be in 2023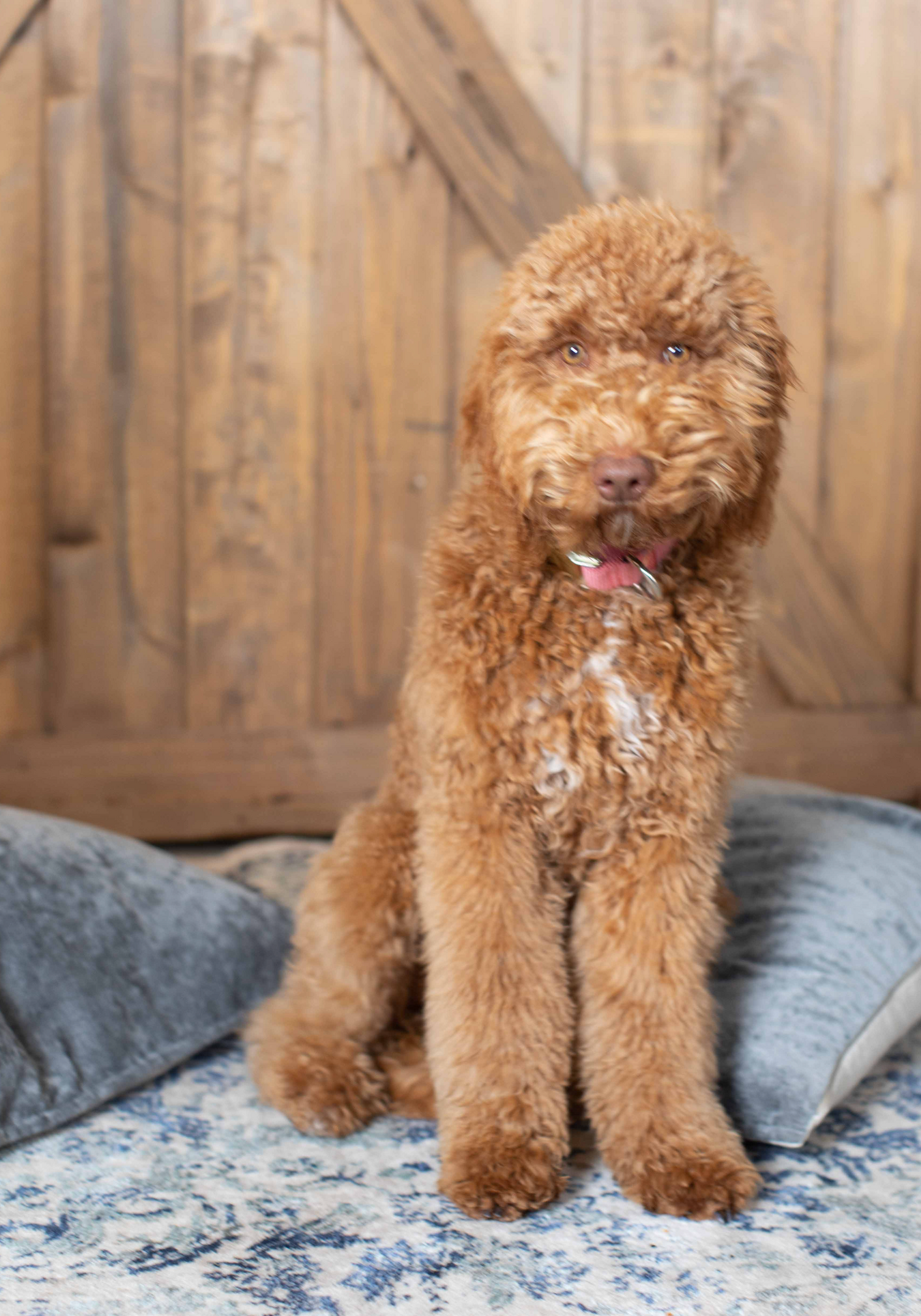 Phoebe
Goldendoodle (mom)
Hi I'm Phoebe, I love going on walks and playing tag with my family. I am a very snuggly pup and love my sibling kittens. I love going out with my family although I dislike car rides right now. I'm always happy but I get sad when my family leaves.
I was born 9/1/2021
Projected to be 40lbs
Mommy to be 2023