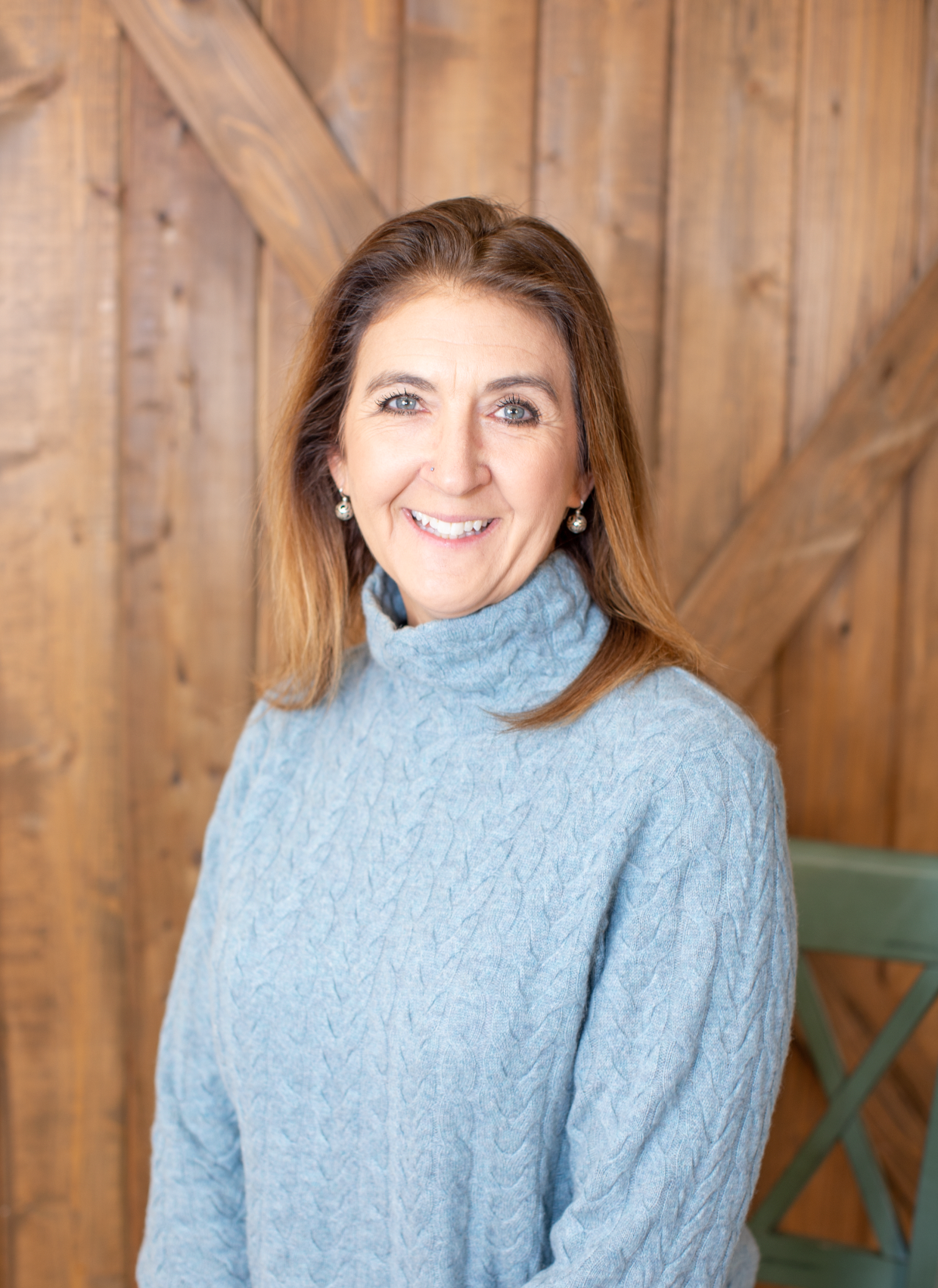 Cindy Ritter: TRDoodles Owner
As the owner of TRDOODLES, I could not have done 20+years of this business without my husband and best friend, Ross. Together we had a vision for our children in how they would be raised and TRDOODLES was an intricate part of that plan. Our family has loved learning about doodles and serving the precious families who adopt from us. The two things I love the most are seeing our puppies become amazing, beautiful adult dogs AND becoming friends with many of our clients. It is truly the best job in the world.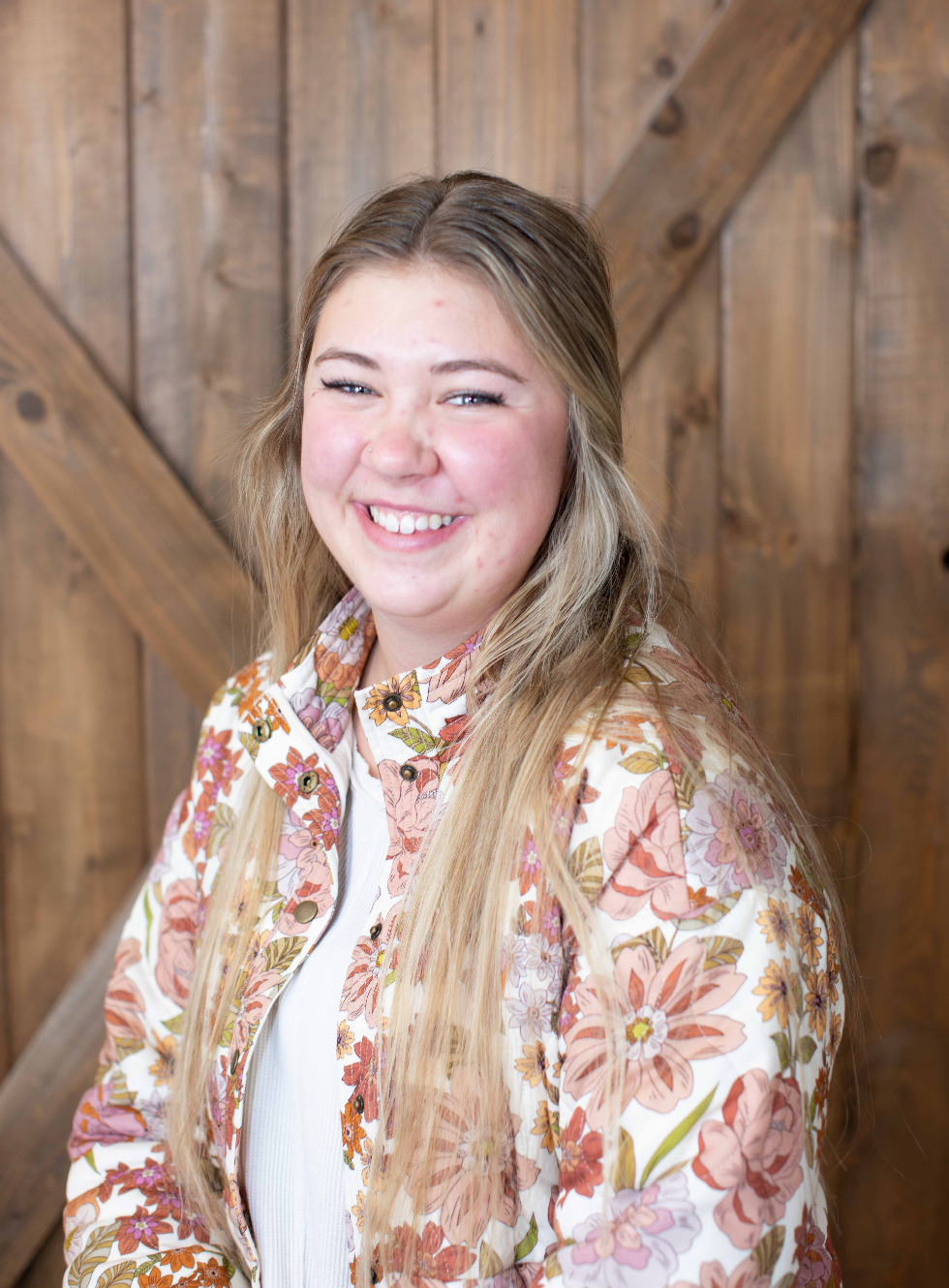 Thayne Ritter
What can I say? TRDOODLES is just part of who I am. I was raised on my family farm, pushing puppies in my doll carriage and sneaking one or two into our schoolroom to pet while I did my math. My mom says I am her right hand gal and it's one of the best jobs in the world. My two doodles, Finley and Brinley, are the icing on the cake. As someone who struggles with allergies, it blesses my heart when I see a family be able to adopt one of our doodles.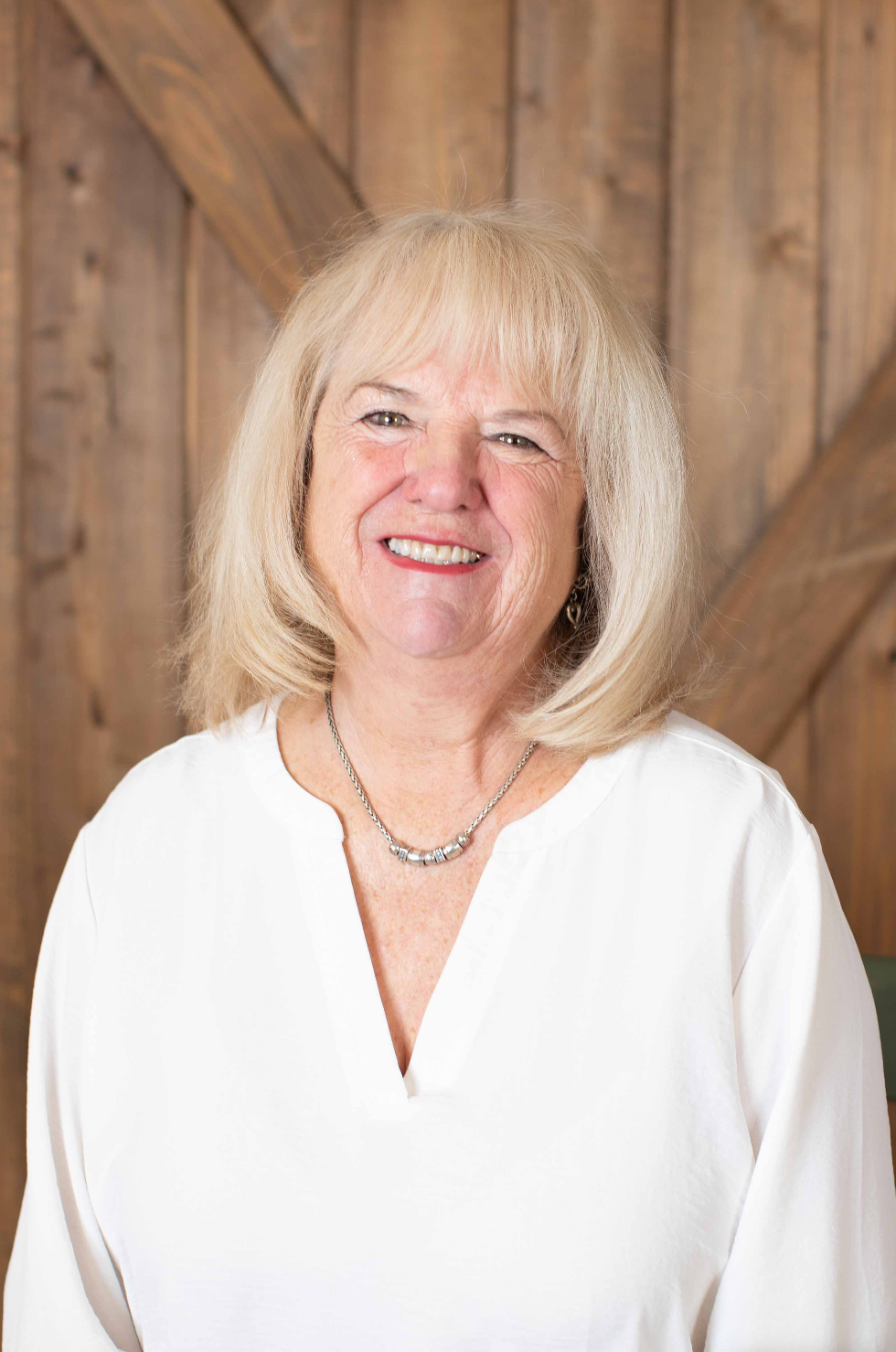 Jackie Pacheco
My name is Jackie and I have been married to Marcel for 20 years. I grew up on a farm, surrounded by lots of animals. As a little girl I loved my life with puppies, kittens, calves and piglets. 
In addition to my staging business, I have been blessed to work with Cindy and her family raising several litters each year for TRDOODLES. I respect how TRDOODLES is run with integrity and order. I see how important it is to them to raise healthy, beautiful puppies for their forever families. My two acre ranch is the perfect place for puppies to grow, play and discover their world.
I love my family and I serve in the nursery at my church.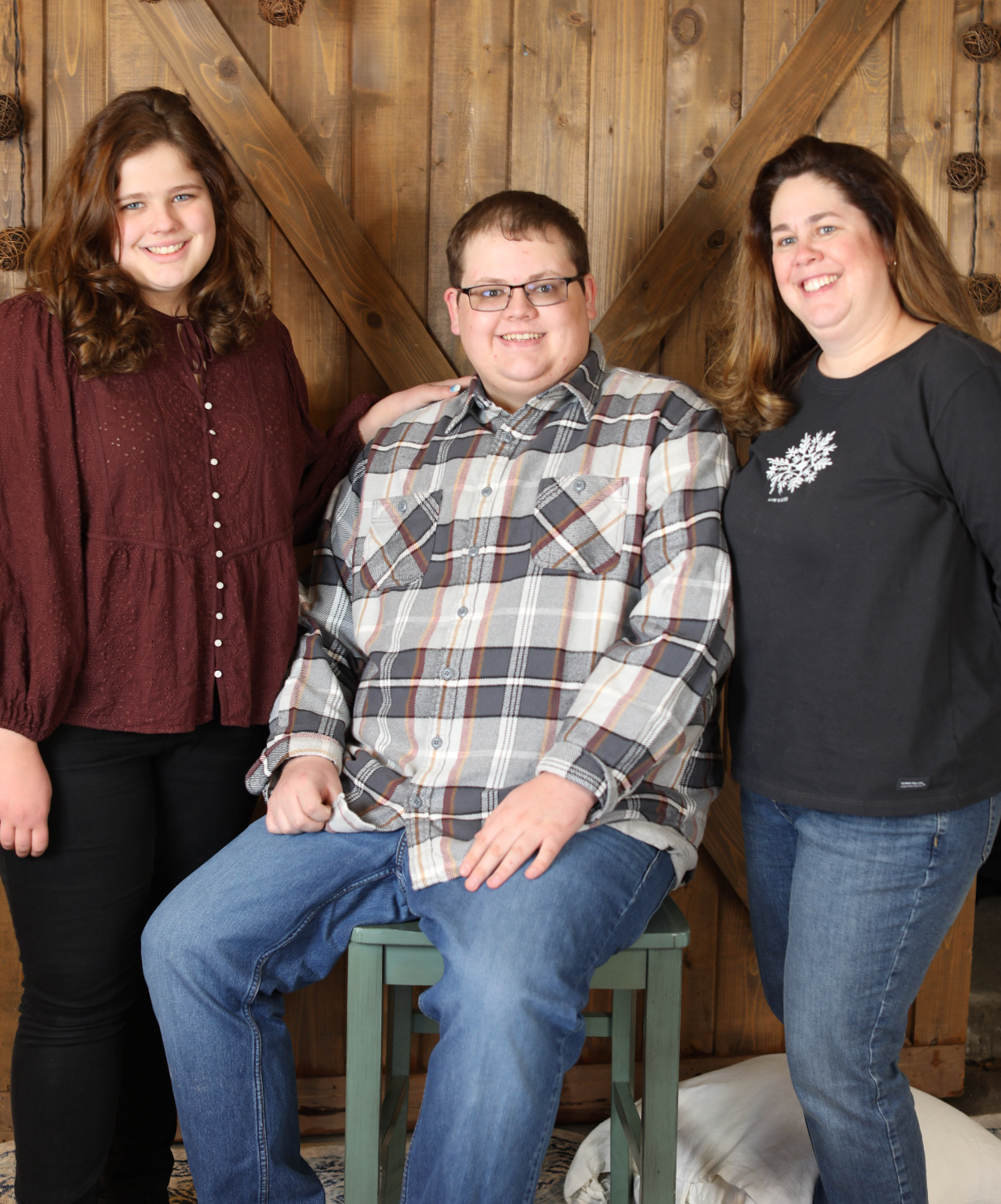 Lindsay Allen
We're The Allen's! I'm Lindsay and along with 2 of my children, Nathaniel and Claire, we have been working for TRDoodles for almost 4 years. Breeding dogs, and raising puppies in our home has given me the opportunity to work from home, while homeschooling my children. It has given my children the opportunity to experience creation and life first hand while also learning responsibility and work ethic. After 8 weeks of interacting with these sweet babies, nothing warms our hearts more than helping them find their perfect forever home. We take great pride in ensuring that you receive the most well adjusted puppy possible.  
The best part of being a part of the TRDoodles family is the amazing people that we've met and friends that have become family along the way.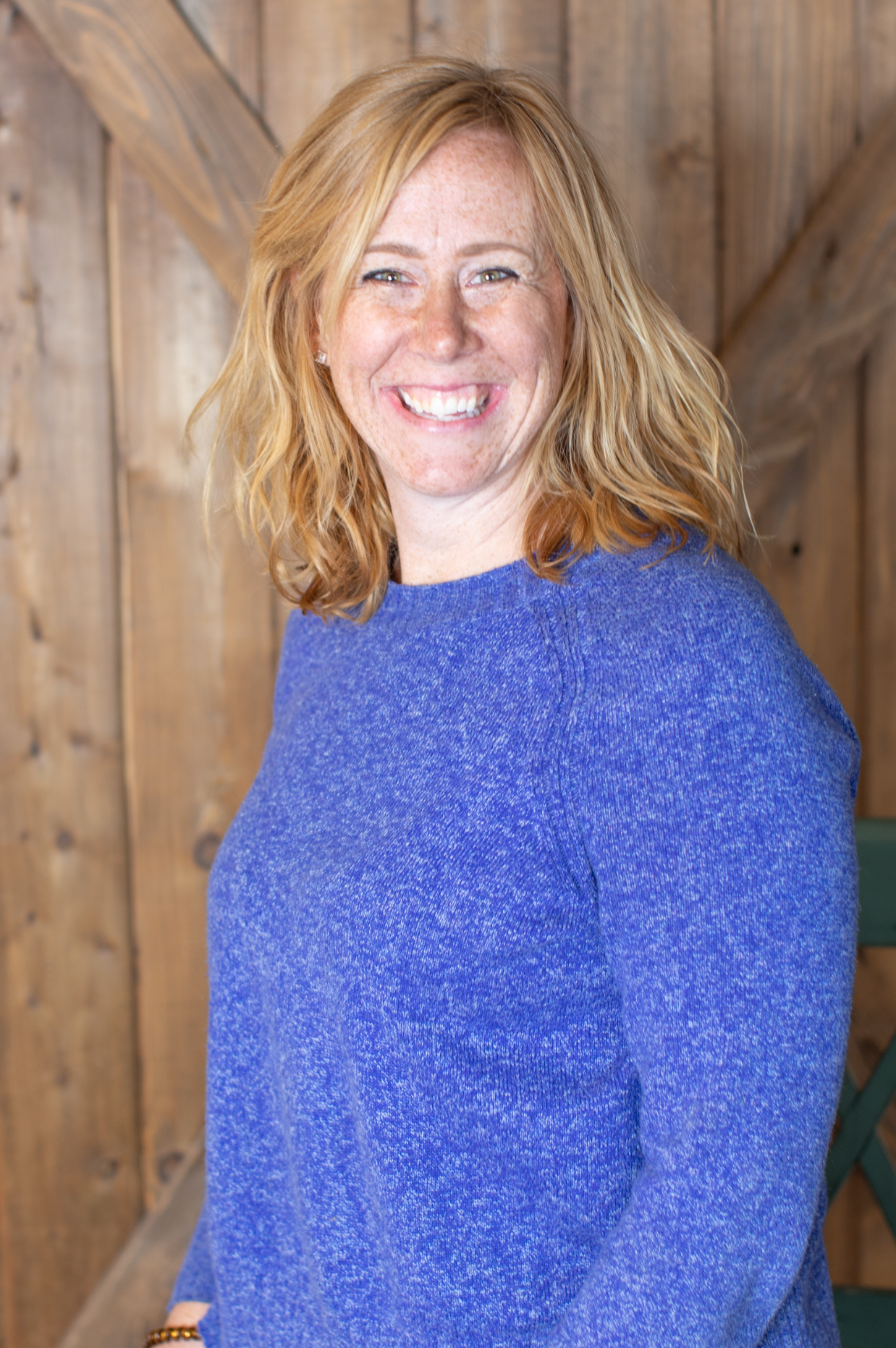 Corrie Friedman
We are Justin and Corrie Friedman, blessed with five precious children. We love TRDOODLES which represents the opportunity to love our momma dogs and their puppies. What a joy to work with families, giving them the gift of sweet Doodles.
Our family loves all things outdoors, sports, spending time with family and friends and traveling! Getting to raise puppies for loving homes is the cherry on the top.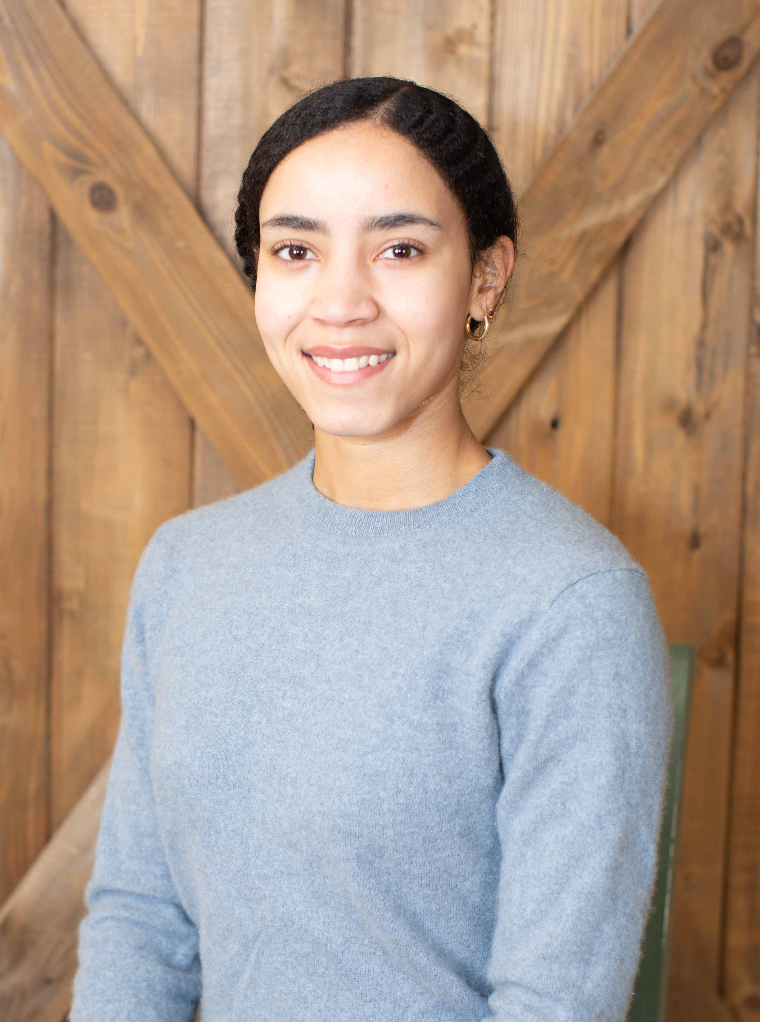 Jaiden Alford
Hey, Im Jaiden! I was born and raised in beautiful Colorado, which has given me the opportunity to develop a love for portrait and nature photography. I have a big family, some of whom live overseas, which has bred in me a love for traveling. 
Growing up I was often around (as I would call them) really big dogs, but you may know them as horses, they both have very similar quirks. But I grew up with dogs as well and have always adored them. Being a part of TRDOODLES gives me the opportunity to raise happy, healthy puppies and prepare them for their forever homes
I use to work at Apple as a technician. I loove Italian food.